Welcome to TheDanzorLabs
TheDanzorLab is the portfolio showcasing my work as a professional creative designer and developer. Offering services in website design, interface design, frontend developement, consulting, illustration and more. Working on a global scale I have had the pleasure to work with leading industry companies and brands. From record labels, software developement companies, real-estate agents and more. I have over 8 years of experiance in website design and have developed across multiple platforms and software requirements.

The goal is for the best client satisfaction and quality in the final product. To do this I have created archives of resources, flexiable support structure and layers of services built for small and large entities alike.

Fuiled with a passion for creating interactive and inspiring designs. I have been behind some of the most creative, inspiring and interactive websites published for IP.Board, Xenforo and vBulletin in recent years.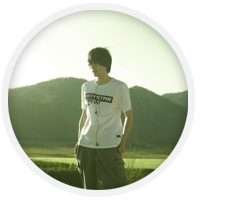 Behind TheDanzorLabs?
My name is Scott Jones and i am the designer behind TheDanzorLabs. The name comes from a username i have been using and have always been recognized under, "The Danzor". From a young age i have always been interested in designing and programming. So when i finished my education I packaged my skills and turned it into a living. I started offering my skills to indie developers and service providers (VGS which merged and become Interwave Studios). I was able to learn, exspand and gain the work experiance required to offer a wide range of services. Building on this over the years i have had the pleasure to work on a wide range of websites and projects, From Marti Pellow Official Fan Forum, Fightstar Official Fan Forum, Curse Network, Jagex network, A devision of NATO, Nancy Frey and many more.
I am not like a lot of designers or studios who come across as coperations or large companies, nor will I ever attempt to come across this way. I have a drive and passion for creating inspirational and interesting projects. I am hard working, flexiable, open minded and very committed to my work.
The Clients
This is a small number of clients i am proud to say i have worked on, or developed products that are used by.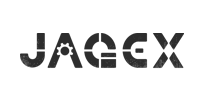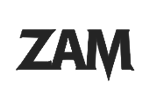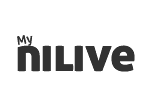 Experiance
Over the years i have had the pleasure to work with the following companies and community entities.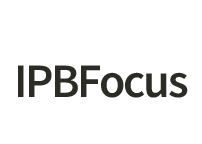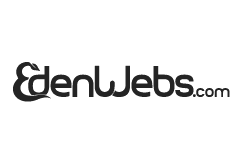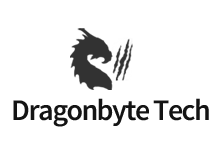 Featured Portfolio Projects & Products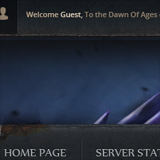 Xenforo Theme - AgeofDawn
Xenforo 1.2.# Custom Theme Design

AgeOfDawn is a minecraft role playing server that needed a dark theme to help match the lore and story of the server.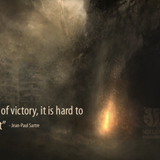 Digital Painting
World At War

A digital Painting made to Illustrate the cost of war.

IPB / Xenforo vBulletin Theme - MOBA
IP.Board 3.4.# Custom Theme Design

A custom theme designed and coded to support IPB, Xenforo and vBulletin.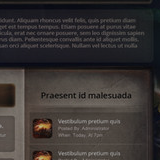 World Of Warcraft
For vBulletin Software

I was asked to design a forum theme for World of Warcraft Lore forum. Using custom and pre-made elements.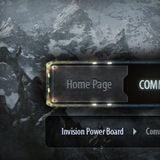 IPB Theme - ignitedones.com
IP.Board 3.4.# Custom Theme Design

A Sci-Fi tech forum theme designed for a gaming community.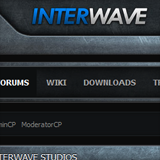 IPB Theme - InterwaveStudios
IP.Board 3.4.# Website Intergration

Interwave required their community forum to look and feel intergrated into their main website.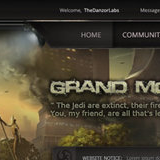 Grand Moff Tarkin
IP.Board Cummunity Website

A website and community design and coded for a StarWars community. Coded for IP.Board Community Software.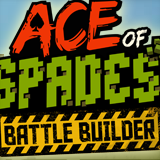 IPB Theme - Jagex - Ace Of Spaces Forum
IP.Board 3.4.# Custom Theme Design

Jagex wanted to have a community hub and matching forum theme designed and setup for their new forum.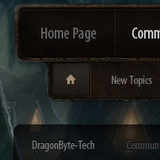 IPB / Xenforo / vBulletin Theme - MMO
IP.Board 3.4.# Custom Theme Design

A custom gaming theme designed and coded to support IPB, Xenforo and vBulletin.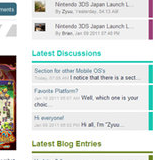 Curse - Portable Gamer
Requested by John Milburn

Website design, coding and community project for the curse network for mobile devices.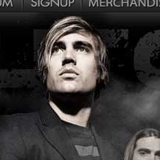 IPB Theme - FightStar Music Official Forum
IP.Board 3.0.# Custom Theme Intergration

This was the second forum theme done for the music group FightStar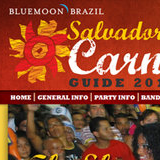 BlueMoon
Salvador Carnival Guide

I was brought in half way through to complete the project after complications with previous designer.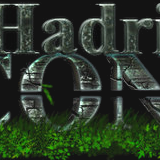 Logo Design - Conquest
Hadrian's Divide

A logo design made for an indie game project. Mixing Painting with Graphic Design.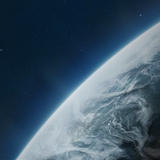 Digital Painting - Earth
Wallpaper and Stock Image

A digital painting made for wallpaper and stock use, currently used in many posters and game projects.

I offer services in Website Design & Developement, Illustration & Concept Art, Graphic Design, Interface Design and Consulting. Learn more below.
Experiance
Over the years i had the pleasure to work with 100s of clients ranging from Real-Estate Agents, Media Producers, Software Developers, Goverment Affiliated Programs, Community Boards, Global Brands and much more.
As a result i have a lot of knowalge in these fields and able to produce results fitting for your needs. So if you are a small starting company or a large international entity you will be in experianced and capable hands.
Growing
I am constantly wishing to expand my experiences and skills in the forms of Design, Development & Illustration. I am always looking up the latest technology and tools to make more inspiring and creative works. I feel being dedicated to what you love and do for a living allows me to offer more to the projects and companies i am with. I bring a strong dedication and desire to learn and grow, sharing what i already know with the people i work with.
Skills & Abilities
Frontend Website Design & Coding
UI / UX Design
Poster & Media Graphic Design
Concept Art & Illustrations for Movies and Media
SEO knowledge and Practises
Social Media Intergration
Design Consulting
Website & Server Management
Responsive Mobile Intergration
Team Skills
Good Communication Skills
Multi-Thinking approach to designs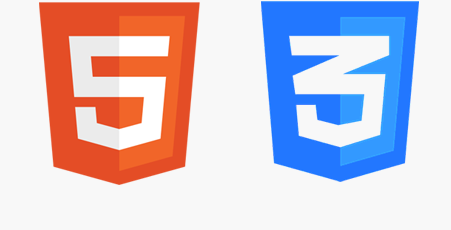 Keeping up to date with the latest technology and development tools. I offers full HTML5 and CSS3 support for all website based projects. As well as looking into Chrome Labs and additional technology which helps to enrich the web experience.
Supported Software

Over the years i have worked on a lot of different software, from; IPB, vBulletin, Xenforo, PHPBB, Jomla, Wordpress, Magento, Ebay & Amazon Store Pages, PHPFox and many more.
As a result I am likely to support your software requirements. This includes custom software and scripts developed for your operation.
Getting in Contact With Me
Want to get in contact with me? You're more than welcome to contact me at anytime.




I am currently located in the northern part of The Netherlands.